I have been going through a major obsession with the Van Life movement. As a poor millennial having to deal with rising house prices, careers with no upward mobility, and a strong craving for the outdoors, this lifestyle has greatly appealed to me. I've watched countless videos of couples traveling the United States while living a cost-effective lifestyle, and I thought, "Wow, I could do that"!
But then my wallet opens up and I begin to cry. I don't exactly have the money to purchase a van, let alone refurbish it to meet my needs. Then all my doubts start to set in…
"What if my husband and I can't handle tight quarters?"
"What am I going to do with my dogs?"
"What kind of work can I possibly do?"
"Where would we park our van at night?"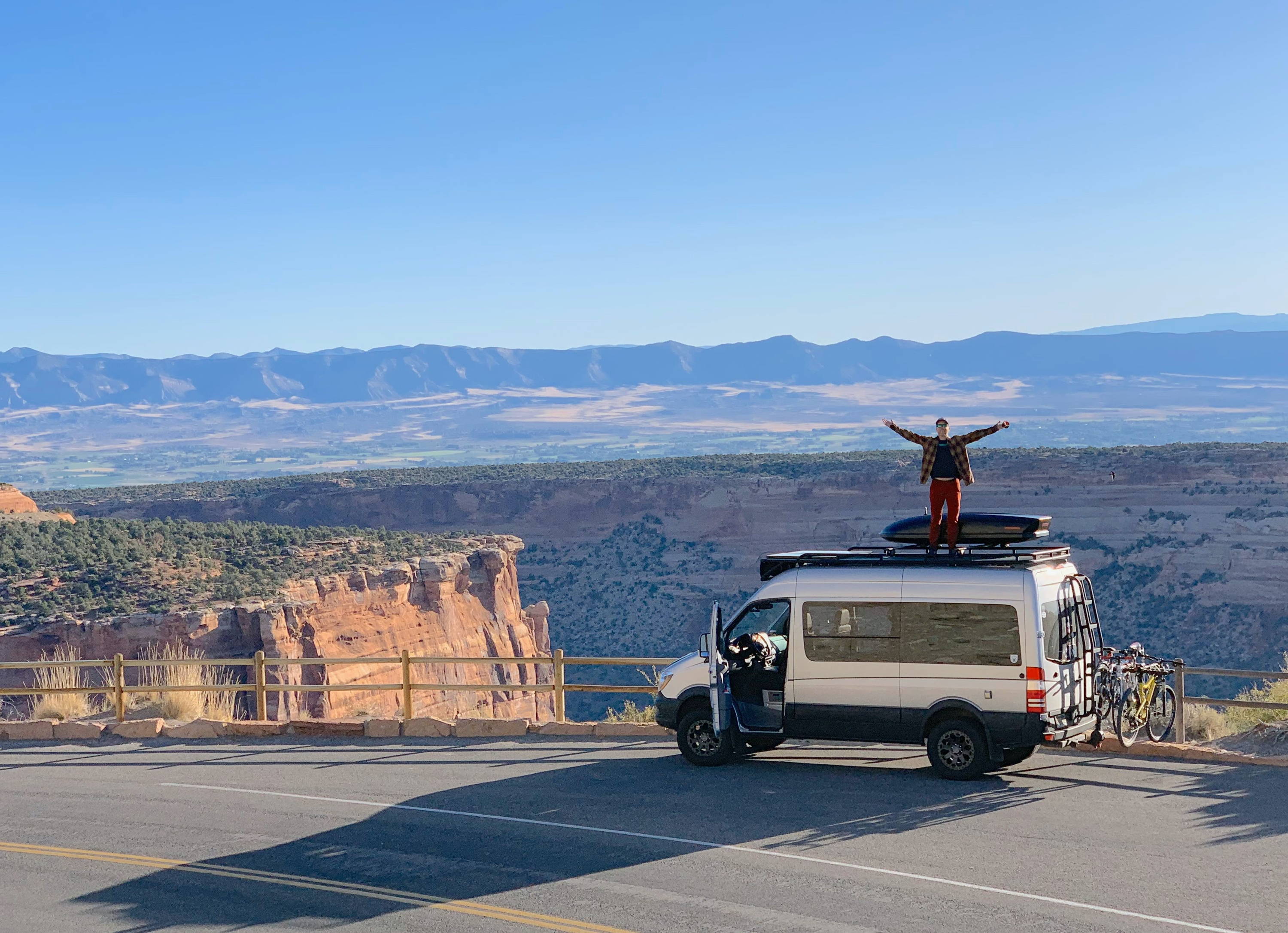 Questions of logistics, cost, and what ifs can easily kill anybody's dream of living on the open road. So, for those of you interested in trying out the Van Life without fully committing to it just yet, I have a couple of solutions for you: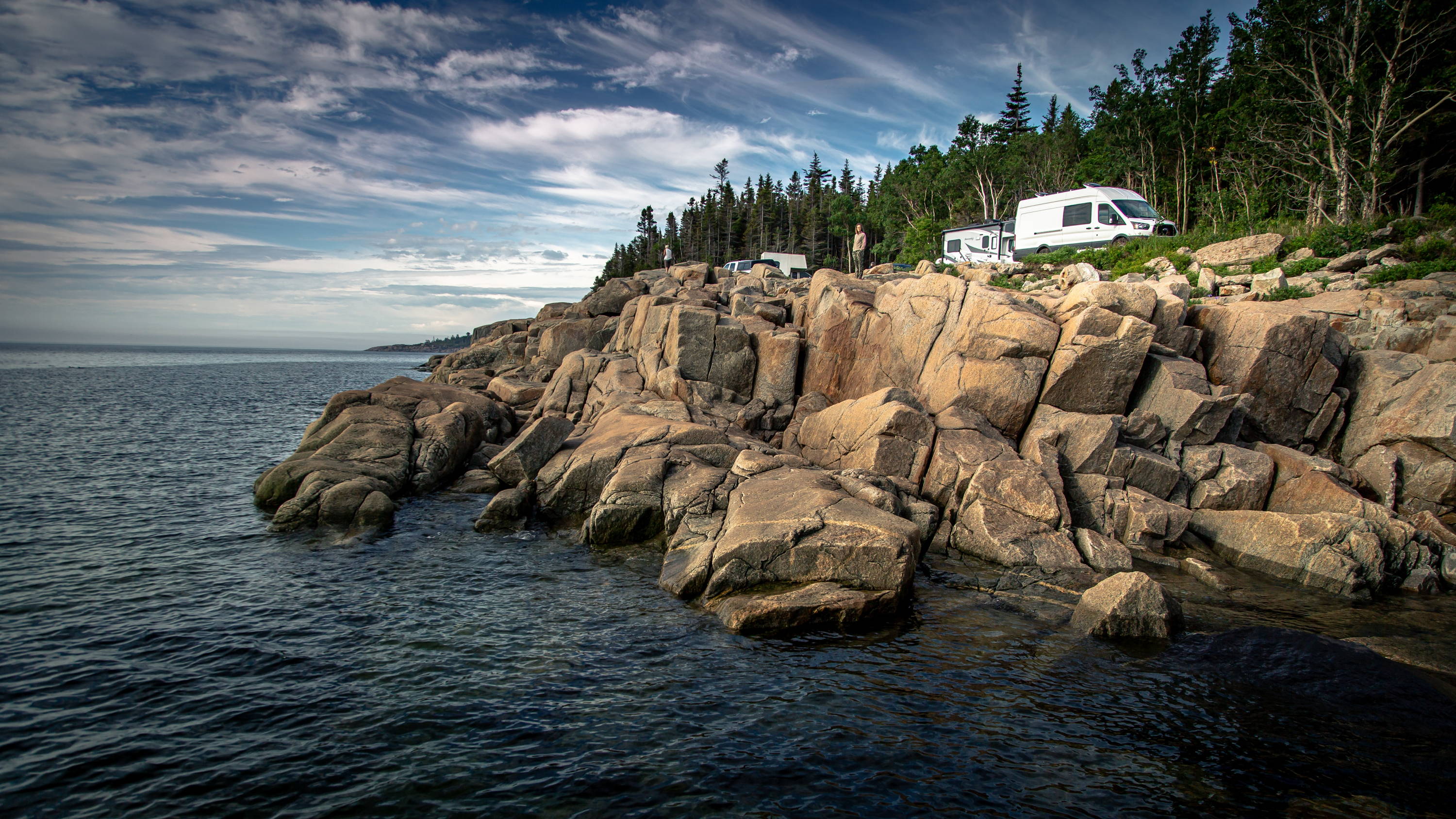 Rent a Van to Test it Out
If making a big purchase is asking too much for you up front, consider renting a van. There are so many companies and people who rent out fully furbished Sprinter Vans. One popular site is https://www.outdoorsy.com/. You can rent anything from RVs to Sprinter Vans, and this website has a lot of options. You can choose when and how long you want to use the vehicle, and sometimes the van has an option for local drop off, so you don't have to drive to pick it up.
You can, of course, find local rentals as well. Often times RV rental stores have Sprinter Van options, but you will have to check their website or call to see what kind of options they have available. Another viable option (though a bit more work) would be to ask around in your community for a van to rent. Maybe you have a friend or family member who already has one, or perhaps a member of your church or community center could have one as well. Ask around!

Plan Your First Trip: Essential Apps
Next, you get to do my favorite part: plan the trip! As fun as it would be to simply hit the road and see where it takes you, it's important to think about where you are going to sleep and be. Thankfully, there are tons of resources online to help plan your trip. The ones that we recommend the most are:
https://thedyrt.com/, for all camping sites (paid and free), BLM (Bureau of Land Management), and more.
https://www.recreation.gov/ for federal camp grounds, BLM, and national forests.
https://harvesthosts.com/ for free camping on farms, breweries, and more. Sometimes they trade work for stay, so if this option is more for travelers who want to enrich their experience with a new trade or making new friends.
One thing to consider before hitting the road is making sure you have a good data plan from your cell phone carrier. There may be times where you are going to need internet on the fly, and reception may be critical to your cause. Call your preferred company today to make sure you have the best plan that works best for you.
I also recommend perusing YouTube and watching popular Van Lifers and RV Lifers. A lot of them have made their career on helping people just like you get started. They often have specialty knowledge you can't find in a humble blog like this one. Not to mention they also provide FREE resources and wisdom that they have learned from living life on the road.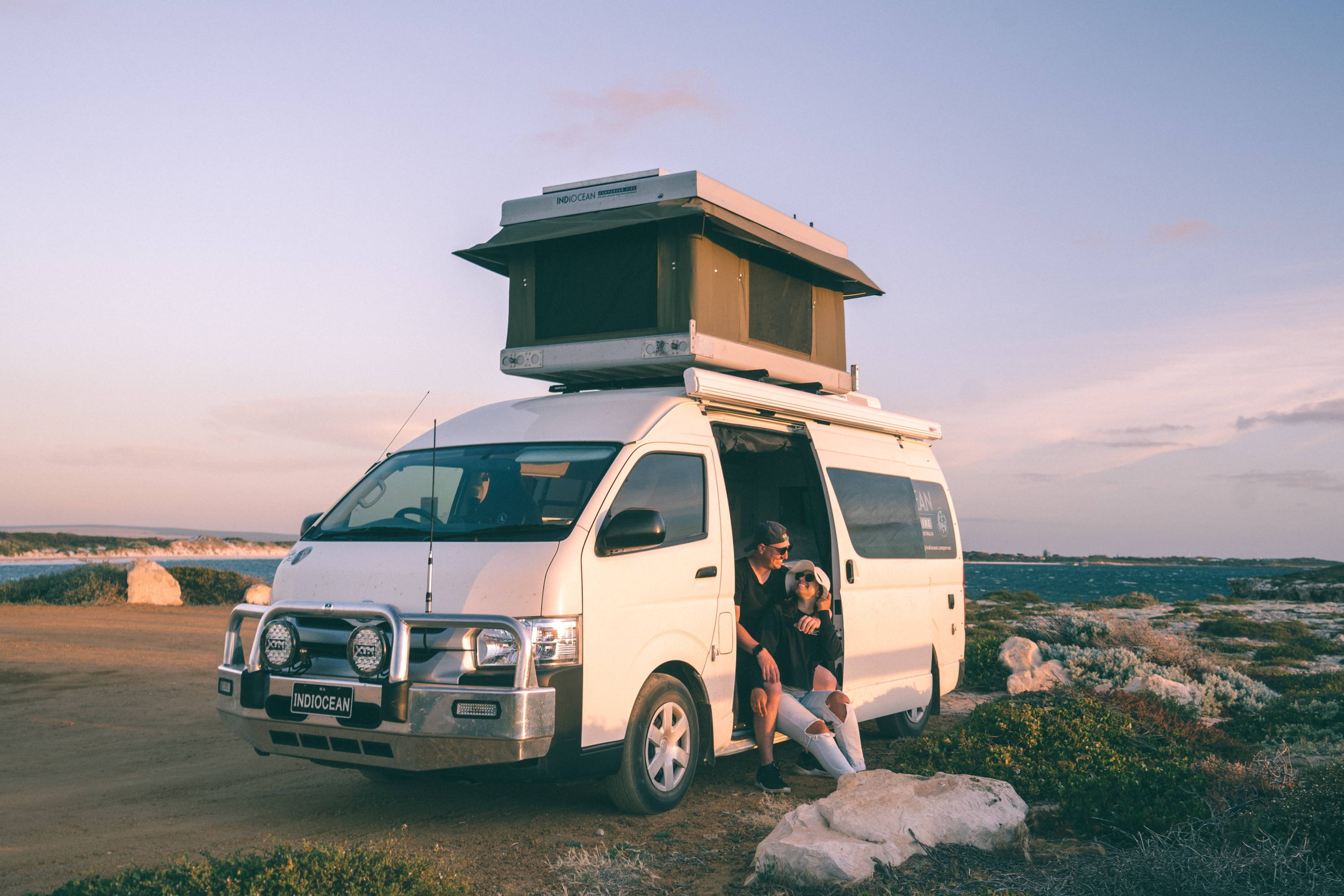 3. Connect With the Right Community (Or Not!)
If you are heavily interested in the Travel Lifestyle, getting connected to a group of like-minded people is crucial to your traveling success. Network with fellow travelers to gain valuable wisdom and cultivate strong friendships to make your trip a memorable and easy one.
HOWA (Homes on Wheels Association) is by far my FAVORITE group for travelers on wheels. They cater to Van Lifers, RVer's, Bus Travelers, Car Campers and so much more. They offer special programs and resources like emergency assistance for travelers, a complete index on where to stay, rig options, road side assistance, insurance education, income options, and so much more. They are very thorough, responsive, and have many other side groups for you to look into.
Beyond this group, there are so many other groups that you can find either on Facebook or other social platforms that you can get connected with. But hey, if you want to travel solo, that's fine too. Sometimes people need space and solitude to travel. Whatever works for you, it's important to follow you gut. Just know that groups like HOWA are encouraging, helpful, and respectful to people from all walks of life.
Conclusion
Following these 3 steps will ensure success for your first experimental Van Lifer's trip. As you embark on your journey, you will learn a lot about yourself and the lifestyle. For some, the outcome will make you feel like you could do this forever. For others, you may realize its not for you. However it turns out, you will be able to have peace of mind knowing that you trusted yourself to try out something new. And as the old saying goes,
"NOTHING VENTURED, NOTHING GAINED!"
Good luck fellow travelers!